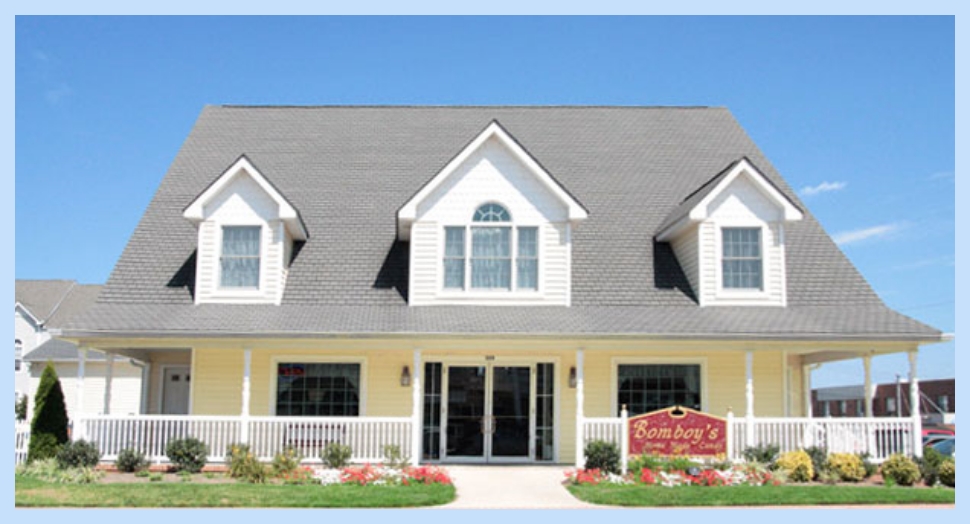 Our History
Home Made Chocolate comes to Havre de Grace!
May 5, 1978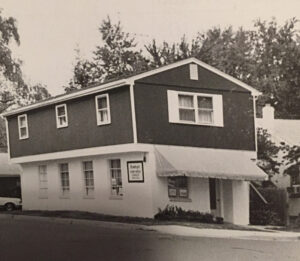 May 1978 – Barry and Jean Bomboy purchased a small storefront with an apartment above and started making chocolates using recipes passed down through the family.
Candy store expands
July 1, 1982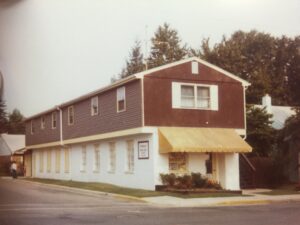 In 1982, Bomboy's Candy expanded the size of the store allowing for some much needed storage and manufacturing space.
10 Years in Havre de Grace!
January 1, 1988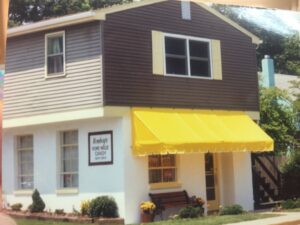 15 years in Havre de Grace
January 1, 1993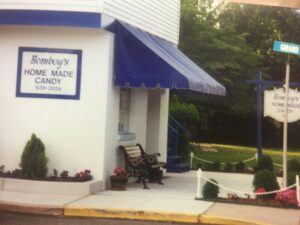 A new color for the building but the same delicious chocolates!
We break ground on a new building!
January 1, 1999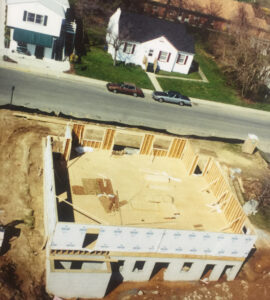 Big changes are ahead…we break ground on a brand new building to better serve our wonderful customers.
Bomboy's move across the street!
November 5, 2000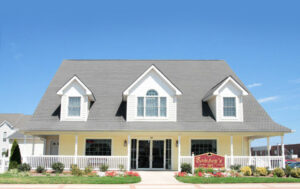 Bomboy's Candy opens the door to a new chapter of our business.  At this time, both of the Bomboy's children (Charlie and Kathy) became actively involved in the day-to-day operations of the business.
Ice Cream Store
April 1, 2008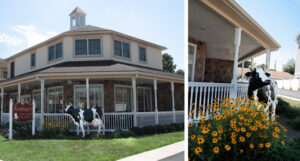 Ice Cream store gets an addition and now locals and tourists can enjoy their ice cream inside or out on our porch.
How to Find Us
Phone
Address
329 Market Street
Havre de Grace, MD 21078
Hours
Monday – Saturday: 10am – 6pm
Sunday: Noon – 5pm