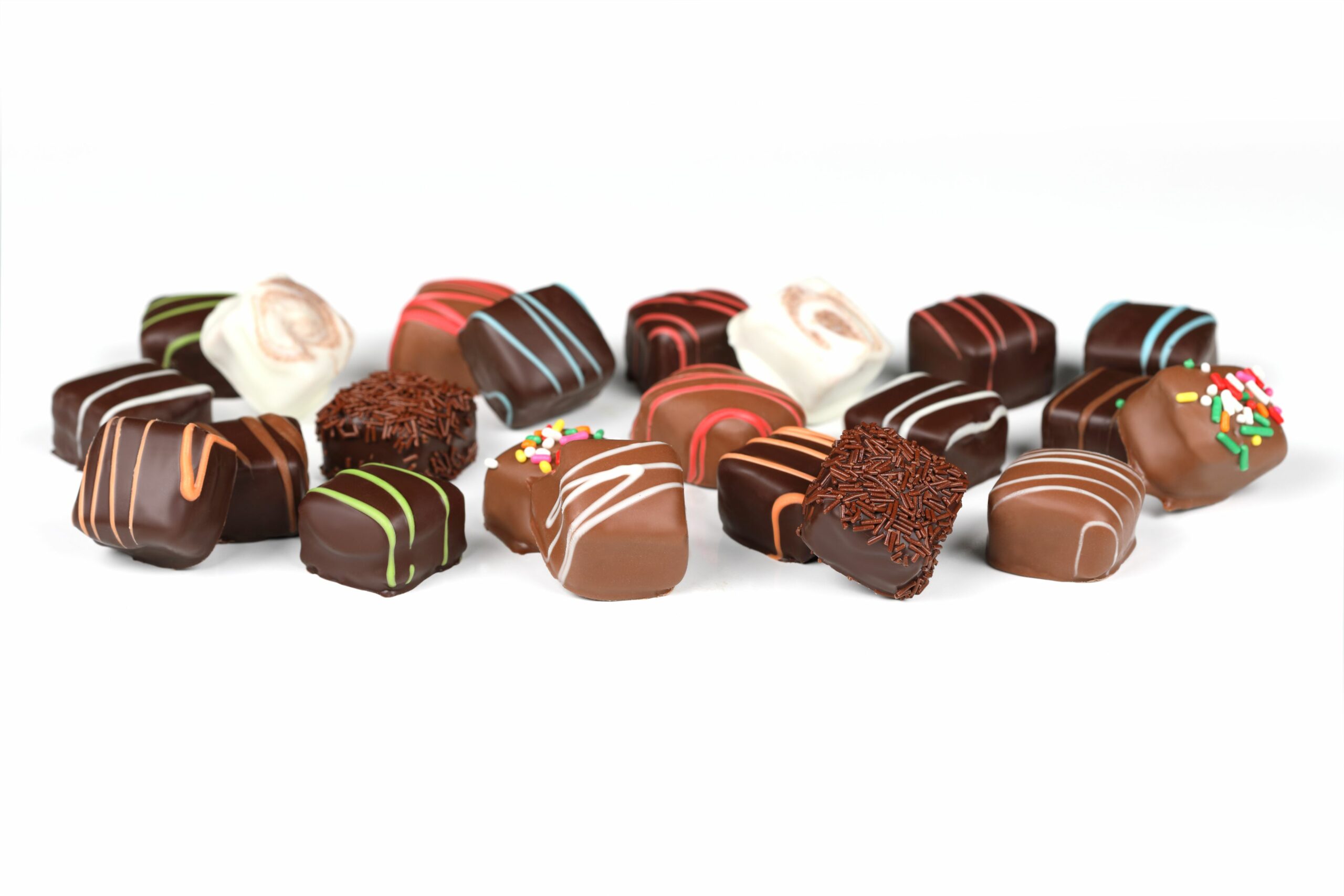 Alert: Due to the warmer weather, we are now adding a $6 surcharge to all shipments for the added cost of an insulated box and freezer packs to help ensure a safe delivery. We strongly recommend checking the weather conditions before placing an order because insulated packages work well, but do not prevent chocolate from melting in areas of the country over 80 degrees.
GENERATIONS OF HANDCRAFTED CHOCOLATES
see what everyone is talking about
OUR RECIPE
Bomboy's is a family business dedicated to manufacturing the highest level product for those with a discriminating taste. The recipes we use today are the same ones that we founded our business with over 40 years ago.